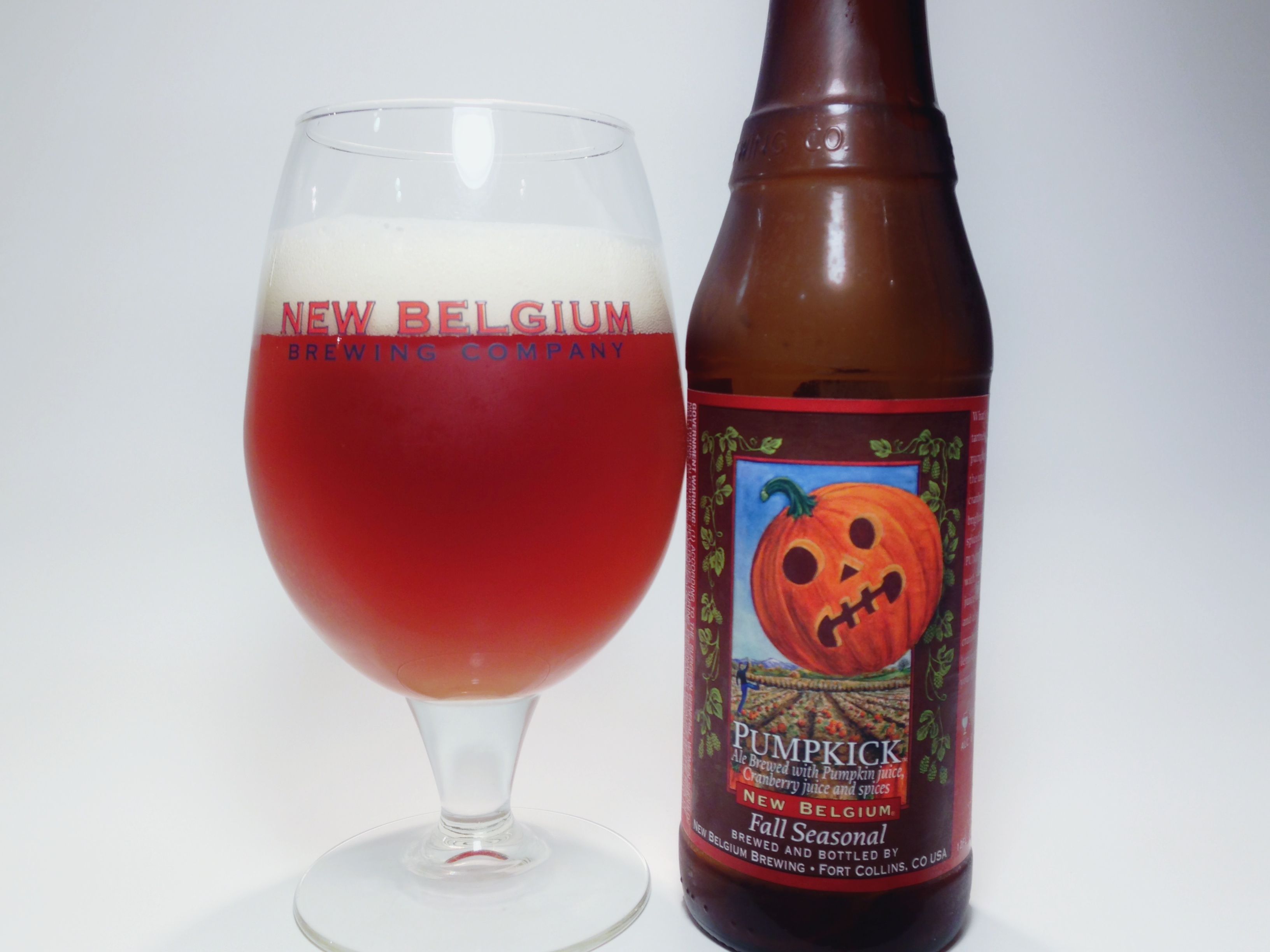 Last year around September, I had my first pumpkin beer of the season. Don't get me wrong, I love the style and season. However, by the time Halloween and Thanksgiving roll around, I'm either burnt out on them, or not able to find them due to Winter beers emerging on the shelf. Is this a case of supply and demand? A competition to see who can get the first seasonal on the shelves? Or is it excitement from brewers to get their newest spicy creations out to the masses?
It currently averages around 100℉ here in Las Vegas, so in theory, it's still time for refreshing summertime brews such as IPAs, saisons, shandies, pale ales, ect. So in turn, why would breweries want to market seasonal fall beers so early? One would think that they would want to showcase the best that summer can offer! We've gotten a lot of great brews here in Las Vegas this season: Deschutes Fresh Squeezed IPA, The Bruery Hottenroth, and Dogfish Head Festina Peche, just to name a quick few. We also have a myriad of fantastic local offerings and variations! Why not let those shine, and bring out the seasonals…well…in their own season?
Just recently I saw that New Belgium's "Pumpkick" is for sale at my local Total Wine. I thought to myself, "how early will they keep putting them out?" I enjoy the fact that more and more people are getting into craft beer, but I don't see the need to put out a seasonal beer three months prior to the season that it represents.
On the bright side, at least craft breweries are trying to offer something new to a potential customer that may not know much about seasonal craft beers. Even though it may be a bit early in my opinion, It could be the start of a beautiful craft relationship for someone else.