This past Friday was the Tenaya Creek Oktoberfest beer pairing dinner at the Las Vegas Blvd Whole Foods. What made this event great, was that it was focused on Las Vegas. Not only does it feature local brewery, Tenaya Creek, but the food was also prepared by Whole Foods' local chef, Chef Rachel Safran, and the ticket costs were donated to The Las Vegas Rescue Mission, serving the Las Vegas homeless community. Altogether, this was a very well paired event that I'd like to recap below:
House made pretzel bites, paired with assorted mustards and German cheeses with Dutch Belgian Style Tripel
This year was the first time that Tenaya Creek brewed their Tripel in four years, and it was wonderful. At 9% alcohol, there was a nice sweetness with this, along with some banana and clove aromas and flavors. Get this while it is still available at the brewery.
I've never had a bad pretzel, and I'm a huge fan of mustard, and these were no exception.
Warm German potato salad with ale braised sausage with sauerkraut and apple paired with Oktoberfest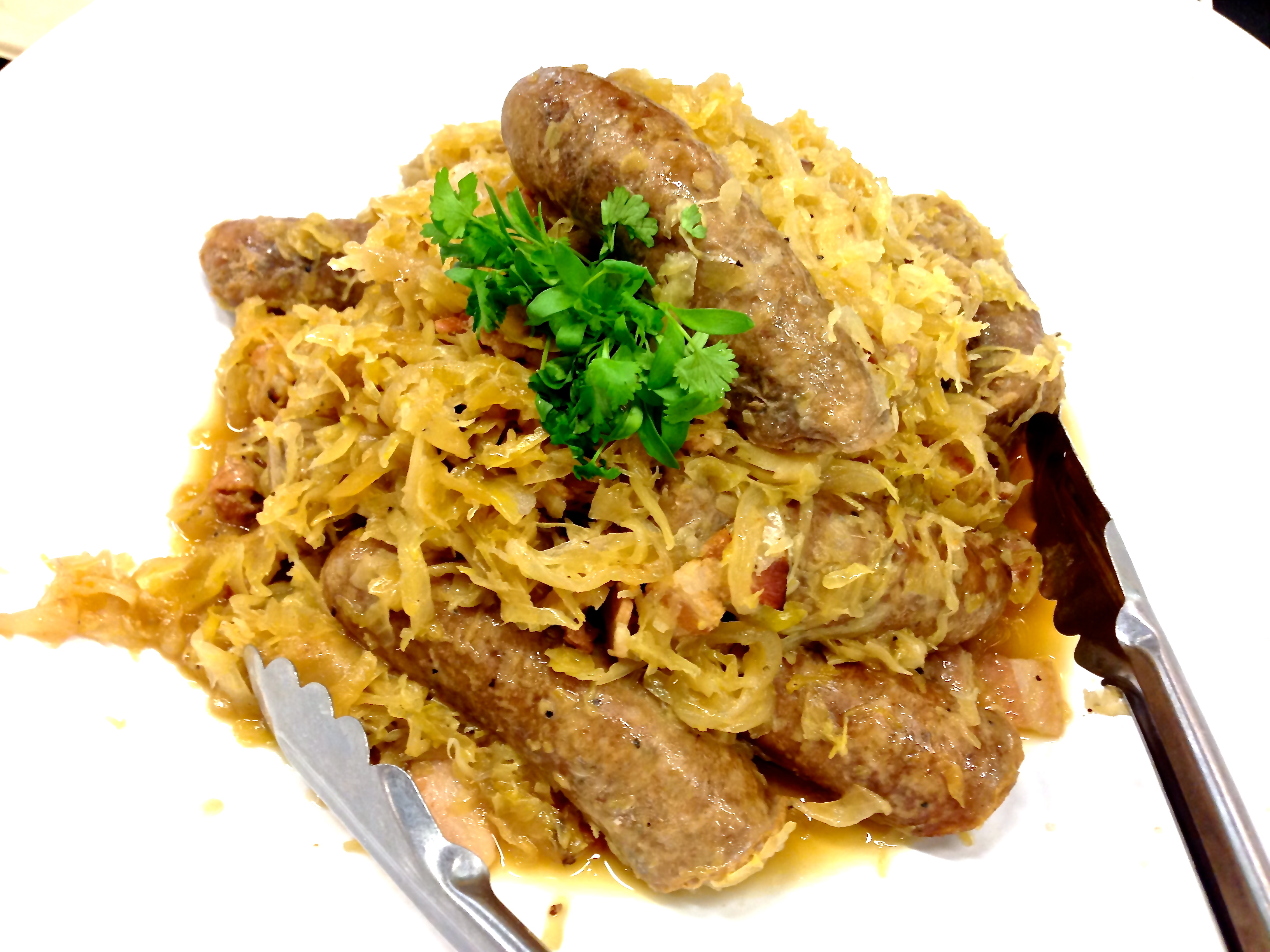 To be honest, Tenaya's Oktoberfest would pair with nearly everything. It's so light, crisp, yet flavorful, that it compliments nearly every dish
In this case, the potatoes were very well seasoned, and the sausage was marinated and cooked in the Oktoberfest, making this a perfect match.
Sauerbraten with red cabbage and Calico Brown Ale
Calico Brown Ale should be one of the first beers you try if you've never had any of Tenaya Creek's beers. It is so perfectly balanced in it's malty sweetness, light body, and dry finish. This is also an example of a great beer that will pair with nearly anything.
In this case, it made a great compliment to the dark meat used in the sauerbraten. I will say though, the red cabbage was the real star in this dish. It had a nice sourness to it that contrasted the sauerbraten, and made for a perfect pairing to the darker flavors present in the meat.
Apple & golden raisin strudel with anise crème anglaise and Hauling Oats Oatmeal Stout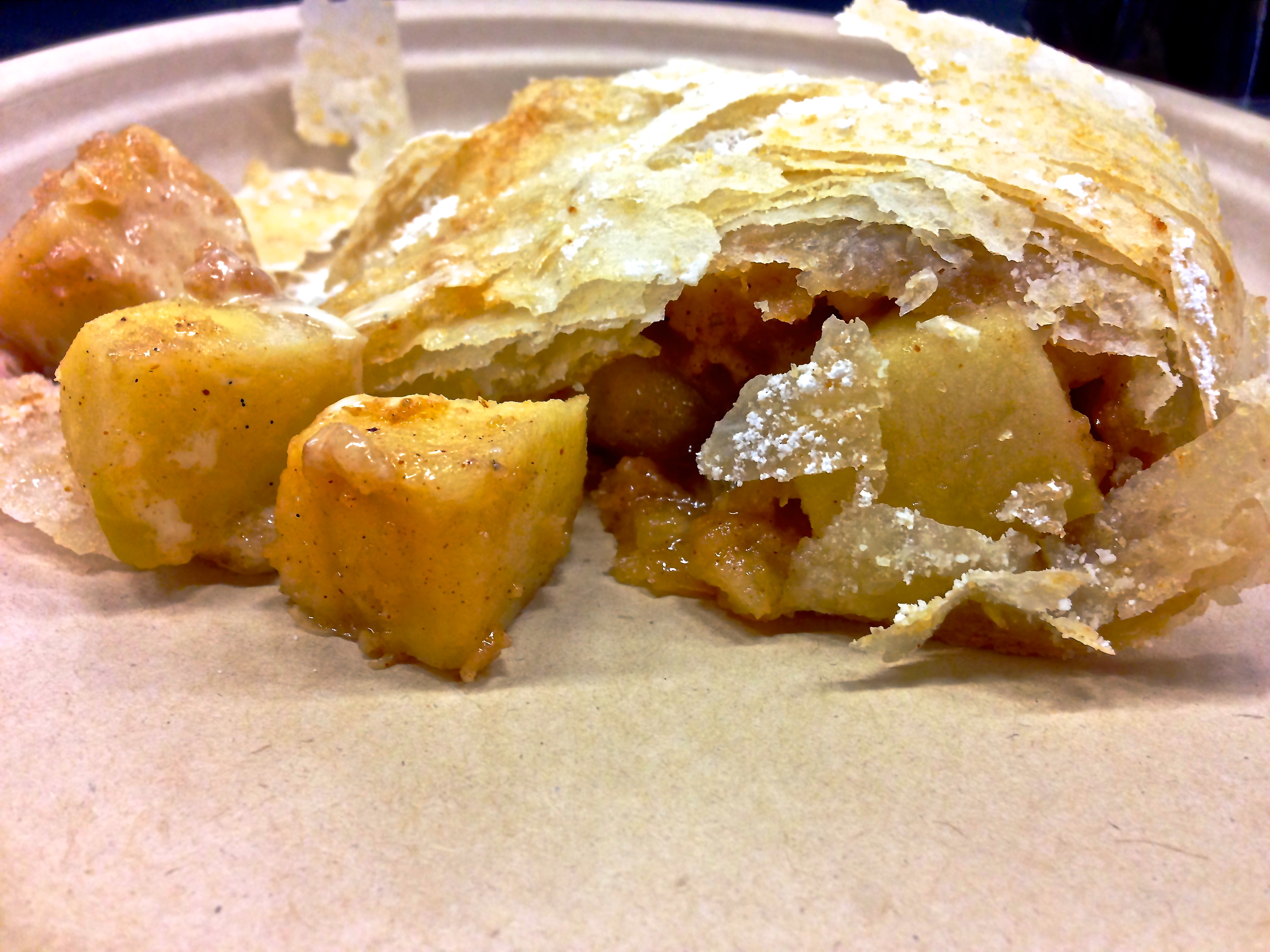 In case you haven't heard, Hauling Oats is one of my favorite Tenaya Creek beers. An extremely drinkable stout, even with the dark roasty flavors.
The dessert was delicious. Aside from the sweet cream topping and fruity center, the dark roasted malts in the stout made a great contrast to the sweetness. This was my highlight of the night.
To close, please support both Tenaya Creek Brewery, and Whole Foods. Not only is Tenaya Creek an amazing local brewery, Whole Foods (particularly the Town Square location) does a great job of supporting the craft beer community here in Las Vegas.
Stay thirsty
#drinklocal