Local Las Vegas brewery, Joseph James, has not only a gluten-free beer, but the first gluten free beer to be canned!
Also notable, this is one of the few gluten free beers that doesn't use sorghum, the typical barley replacement. Instead, Joseph James says it uses "organic rices and nectars." The taste of this pale ale is very light, dry, and crisp. This light flavor profile, along with the low alcohol content, hides the fact that there is no barley in this beer. The American hops give Fox Tail a light grapefruit citrus taste.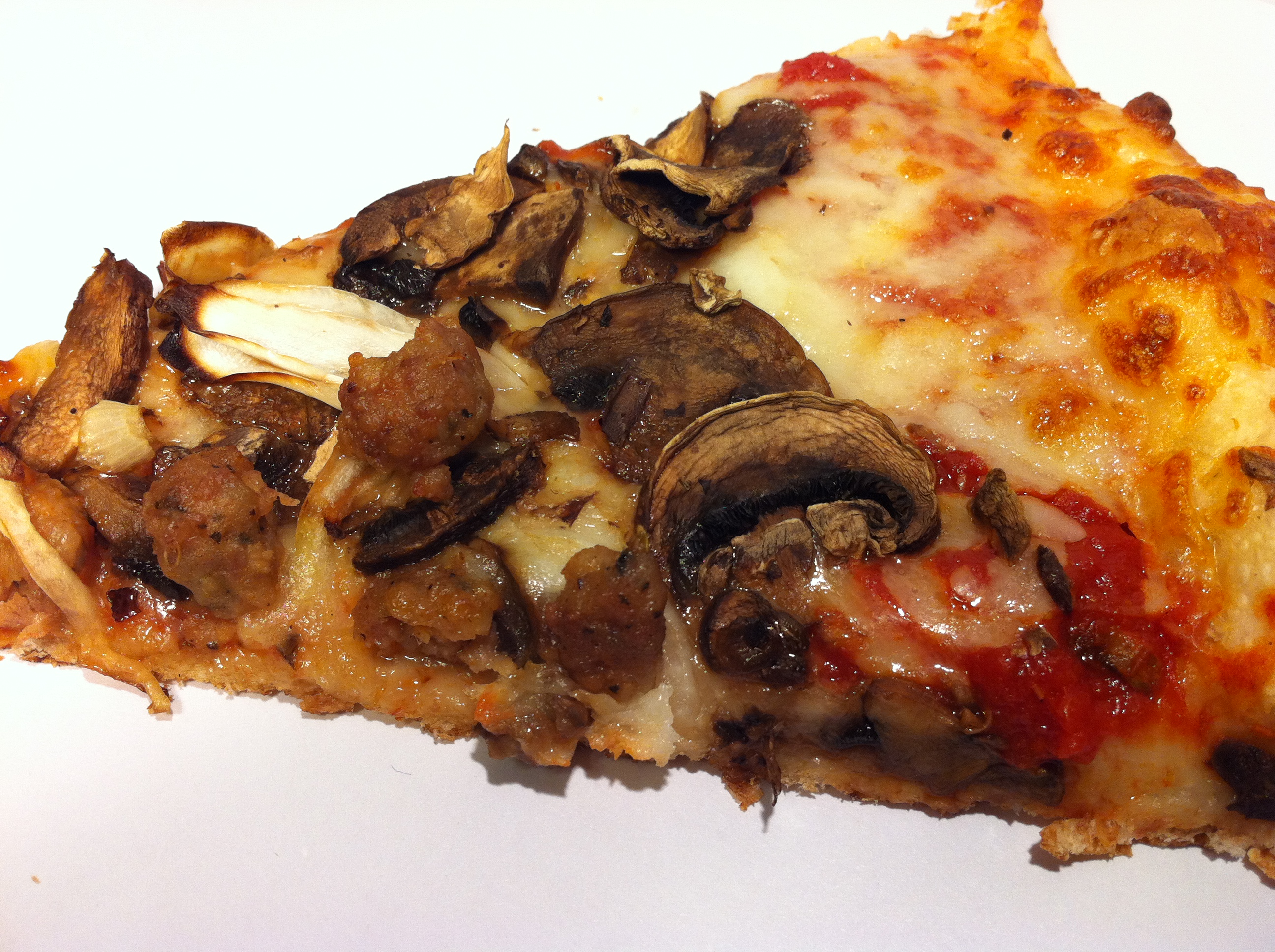 The beer paired well with the sausage, mushroom, onion pizza I was eating. The lightness in the beer allowed the vegetables on the pizza to still be present with each bite. This is an ideal beer for any sort of meal involving primarily vegetables with little seasoning.
Since Joseph James is a local brewery, you can find their beers at  nearly every beer retailer in town.